Leah Soldner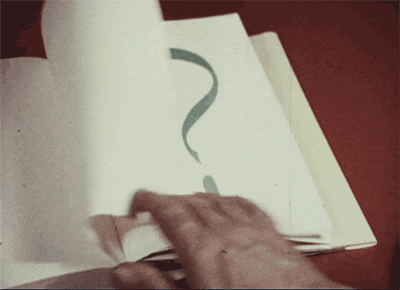 What better way to start a week's Semester break then by breezing through a series of questions you've been meaning to ask but haven't yet gotten to.
(UPDATED INFORMATION AS STANDS WITH GOVERNMENT REGULATIONS)
Q. What are your hours of operation?
A. We are open Monday through Friday from 8.00 – 5.00pm. Our staff work in socially distanced environments and no outside guests are currently allowed on the premises.
Q. What is the DK Schoolhouse Education Philosophy?
The heart of DK Schoolhouse's teaching philosophy is to foster the skills of resiliency and emotional intelligence, which are crucial for promoting academic, social and personal success. We focus on instilling a love of learning in each child and helping them build valuable life skills to help them succeed later in life.
We believe, and the leading educational studies have proven, that children are better able to explore new areas of learning and engage with the world around them when they are given the tools to help express, understand and cope with their own emotions, and the emotions of others.
Q. What are DK Schoolhouse's Covid 19 Hygiene Policies?


A. DK Schoolhouse works in full cooperation with the Ministry of Health and the Ministry of Education. Youth and Sports in an effort to stop the spread of Covid19 and the effects it has had on education worldwide. All DK Staff are vaccinated and required to present proof of vaccination as a requirement to benign employee.
Q. What are your dates of operation?


The school year begins on the 9th of August, 2021 and runs through mid July. We run three terms per academic year. We observe important public holidays and Civil New Year. Our holiday schedule is minimal and we try to accommodate parents working schedules as much as possible. A calendar is given out at the start of each school year detailing our holiday schedule. A 1 – 2 week holiday is taken at the end of each school term.


Q. How Secure Is DK Schoolhouse?


A. We take security very seriously. The school is located in the secured embassy neighborhood, next to the Ministry of Interior. Classrooms have passed inspection and host separate walk-ways, with a strict 1.5 meter distance enforced. Temperatures must be scanned on arrival & masks worn at all times. Visitors are required to sign in and have a prior appointment before being granted access to DK Schoolhouse property.
Q. Is DK Schoolhouse accredited?